Guiseley School is partnered with several organisations, who enable us to do the work we do.
---
Aireborough Learning Partnership Trust
Guiseley School became a Foundation School on 1 January 2014 and along with some of our local schools acquired a Trust following a period of consultation. Trust schools have a different legal status, they remain part of the local authority system, but are supported by a charitable trust which appoints some of the Governors. The Governing Body of each school will continue to run the school and be responsible for its performance. To learn more about ALPT, please see their website.
---
Red Kite Alliance
In September 2019 Guiseley School joined the Red Kite Alliance. Red Kite Alliance is a partnership of secondary, special and primary schools, collaborating to help each other improve the outcomes for young people. Members have a shared moral purpose to work together to improve the learning and achievement of all the young people in our schools. We firmly believe that we are 'stronger together' and the partnership between staff in membership schools enables all partners to benefit by both contributing to and receiving expertise and support from each other.
This school-led approach brings benefits to all the schools involved and helps our school continue to develop and innovate. Our students benefit from the Alliance's work as it impacts directly on the quality of teaching they receive. Red Kite Alliance is run by schools for schools to help ensure all our young people have the opportunity to achieve their potential.
---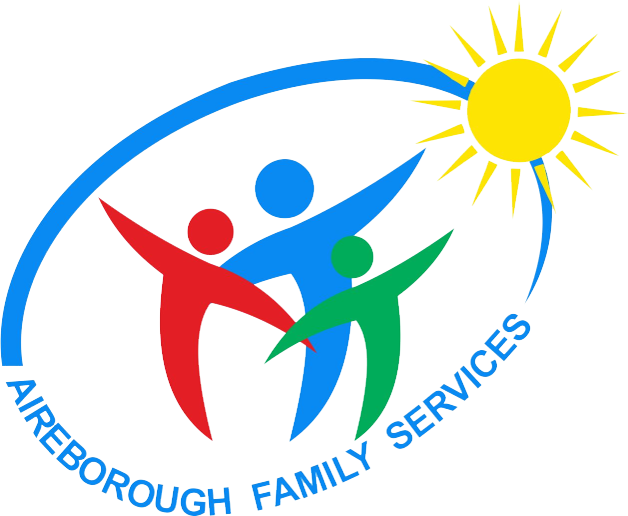 Aireborough Family Services
Aireborough Family Services works in close partnership with the children's centre and all the schools across Guiseley, Rawdon and Yeadon. Their aim is to provide early help for every child, young person and family in the area to access the activities, guidance, information and support that can enable them to achieve their full potential. They work with infants, juniors and high schools and other support services. Primarily, they work closely with school Learning Mentors to give real support when children need it most. For more information, please see their website.