At Guiseley School, we recognise that everybody has the right to be kept safe from harm and our whole school community is fully committed to safeguarding the welfare of all our students.
Our core value of Care is at the centre of everything we do. We pride ourselves on promoting a 'talking school' ethos creating a culture of openness and safety alongside high levels of support and we will only settle for the best outcomes for our students. Similarly, we are committed to our value of Grow and see the journey through adolescence as one of growth and learning how to recognise risk, problem solve and stay safe.
The voice of students is of paramount importance to our school community, and we will always listen to their wishes, thoughts, and feelings, alongside identifying and supporting their needs. We will work alongside students to develop trusting, consistent and professional relationships.
We will always provide support and advice for families and parents/carers, always acting in the best interests of the student. Our approaches to safeguarding also ensure we follow safer working practices and provide a secure learning environment for our students and staff.
---
People
Paul Carney, Deputy Headteacher / Designated Safeguarding Lead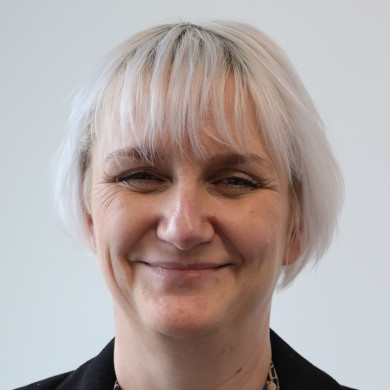 Jo Welbourne, Deputy Designated Safeguarding Lead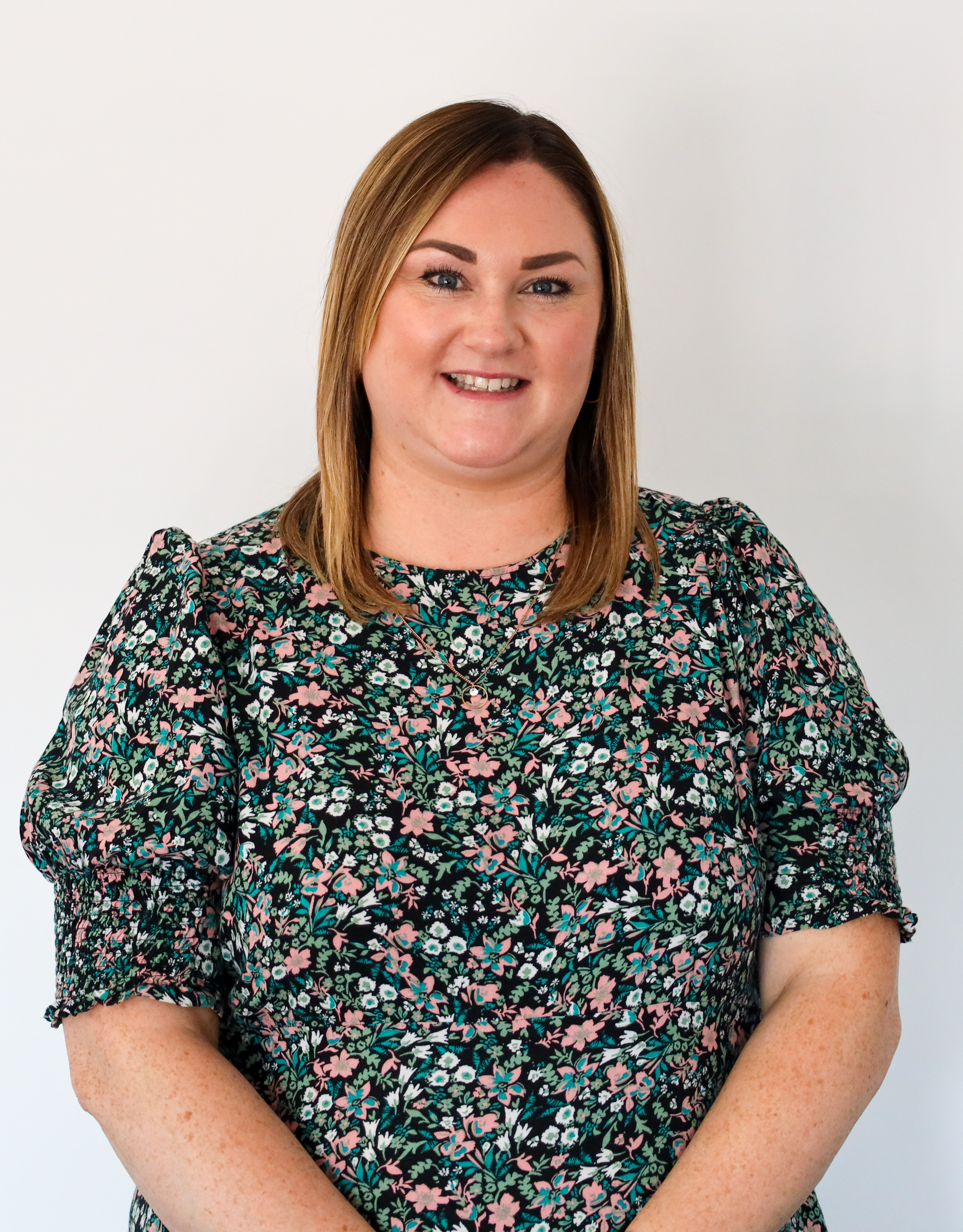 Roseann Millington, Mental Health and Wellbeing Lead
Debra Parkin, Safeguarding Administrator
---
Policies
---
Our safeguarding offer at Guiseley School operates on three levels:
Universal – Our aim to is keep all students safe by creating and maintaining an appropriate environment. This includes excellent site safety, safer recruitment of staff, clear and rigorous systems related to behaviour and attendance and a rounded curricula experience focusing on a student's Personal Development. This includes a focus on topics including relationships and sex education, personal and online safety awareness, and mental health awareness
Targeted – The focus here is on groups of students whose personal, social or economic circumstances may result in an increased risk to their safety. For example, looked after children, students with special educational needs, , students with significant SEMH needs, children subjected to discrimination or at risk of exploitation etc. In such cases, children are provided with additional targeted support.
Responsive – This is when we have to respond quickly and appropriately to situations where students may be at risk of harm or who have suffered harm through child protection processes. All school staff have undertaken annual Child Protection training and understand how to follow school systems for the raising, recording and actioning of concerns. We also work closely with our external partners, such as Children Social Work Services, Education Safeguarding, West Yorkshire Police and CAMHS across both Authorities we serve.
Guiseley School safeguards our students by:
Maintaining a culture of 'it could happen here' for all avenues of safeguarding
Ensuring we uphold the highest standards of professionalism and knowledge in working with children and families on areas including: Child Protection, anti-bullying, mental health provision, behaviour and attendance, SEN, CLA, online safety and personal development
Maintaining a secure site ensuring that all visitors to the school are recorded and supervised
Ensuring that safer recruitment practices are followed to prevent those who pose a risk to children gaining access to our students and ensuring that all staff employed by Guiseley School have received Disclosure and Barring Service (DBS) clearance which is recorded in the Single Central Record
Ensuring that all students understand the importance of e-safety both within school and at home
Filtering and monitoring all internet traffic into the school to ensure that students cannot be exposed to harmful material and communication
Providing regular training and briefings for all staff in child protection and ensuring that all staff and visitors know who our designated safeguarding officers are as well as how to report concerns
Ensuring families understand the importance of attendance and that admission and attendance procedures are robust to protect students, ensure that they are safe and prevent students from going missing from education
Empowering young people to identify risks both within school and in their community; ensuring that they have the skills and confidence to protect themselves and others
Making sure that all students understand the importance of disclosing concerns about themselves and peers and giving them the confidence to discuss sensitive issues
Providing pastoral and inclusion support to ensure that all students have access to guidance and advice, and when needed referrals for additional agency support to meet their needs
Sharing information with other agencies and services to ensure that students, children and their families have support to meet their needs and prevent children and students from harm
Taking immediate action and contacting the appropriate agencies when we believe that a student or child is in danger or is at risk of harm
Guiseley School also maintains a reflective ethos and is keen to incorporate safeguarding at the heart of the school improvement cycle. Please direct any feedback to Mr Carney or Mrs Welbourne via [email protected].