Applications for September 2024 entry are now live!
We are a forward thinking, exciting and happy school with excellent results. We offer and excel in preparing you for your next steps in a caring and supportive environment. Guiseley School Sixth Form is academically aspirational for all of our students but offers this in a less formal environment to other institutions. We listen to what you have to say and act upon your concerns. Whether your next step is University, an apprenticeship, work or a gap year we will make sure that you get there!
Students in the sixth form study an ambitious academic curriculum. Students achieve well. As a result, nearly all students progress onto appropriate and demanding higher-education courses, training or employment.
– Ofsted
Our school values are Care, Aspire, Grow and Succeed. These values reflect the ethos in the Sixth Form. Sixth Former students can expect high quality teaching, and regular and detailed feedback where progress is carefully tracked. When students struggle we support them with a range of intervention strategies. Alongside this academic programme, students have opportunity to engage in a wide variety of enhancement activities to ensure breadth beyond the curriculum. We encourage all students to take part in our Community Work Programme, where for one hour a week they volunteer to work within the local community or within school.
The curriculum is built around facilitating subjects, as the majority of Sixth Form students apply to university courses, higher level or degree apprenticeships. Most students study three subjects with some studying four. This offer sits alongside curriculum enhancement opportunities such as Extended Project Qualification, Sports Leadership or Arts Award Gold.
Beyond the classroom, we aim to open the door to a wide range of experiences. All subjects provide additional learning contexts including annual school productions, art and technology opportunities, various music concerts and sport.
Should you have any questions regarding Key Stage 5, please contact the Sixth Form team at [email protected].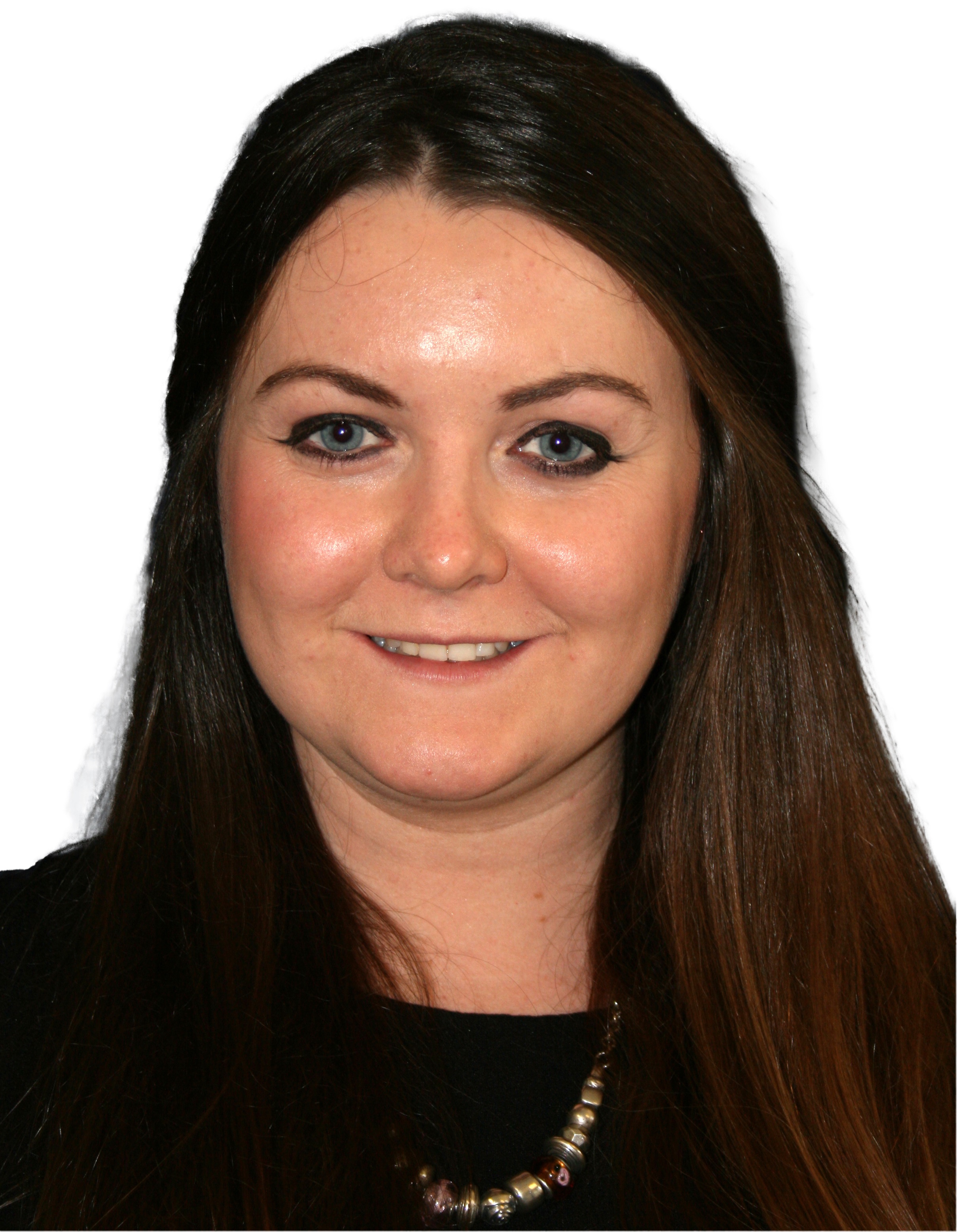 Hannah Ogden, Director of Key Stage 5
Mr Clayton, Headteacher of Guiseley School, gives an introductory talk to prospective students.
Miss Ogden, Director of Sixth Form, greets prospective students.
Dr Cook, Assistant Director of Sixth Form, talks to students about the support available to them.
Mr Barron, Assistant Director of Sixth Form, talks to students about the extra-curricular offer.