We're extremely proud to share the exciting achievement of Year 12 band Backspace. The group, who have performed together from Year 7, recently entered a competition and have been chosen as one of four bands to perform at Gateways Festival in Skipton this Summer. Not only will Backspace be performing at Gateways, but they will also open the main stage on Sunday 24th July. We've shared a brilliant video of Backspace performing that you can watch, below.
"Backspace are an incredibly exciting band that have continued to develop and excel over the six years they have been at Guiseley. They have an extensive repertoire of original material and covers. Their song writing contains catchy riffs, rhythmic excitement and interesting harmonies. There is always a surprise in their music, they hook the audience in. A dedicated band who work hard to perfect their craft-a delight to listen to!" Mr Jones, Faculty Lead for Music and Performance
"Congratulations to Miles Addie, Rosie Weston, Alex Turner, Isabella Turner and Harry Adams who are the members of the band "Backspace" and who were recently given the weekly Headteacher Award. This was awarded in recognition of their recent success in winning the right to perform at the Gateways Music Festival which will be held in Skipton this July. Good luck! We are sure you will be a massive hit." Mr Clayton, Headteacher
Well done and we hope you have a fantastic time on stage!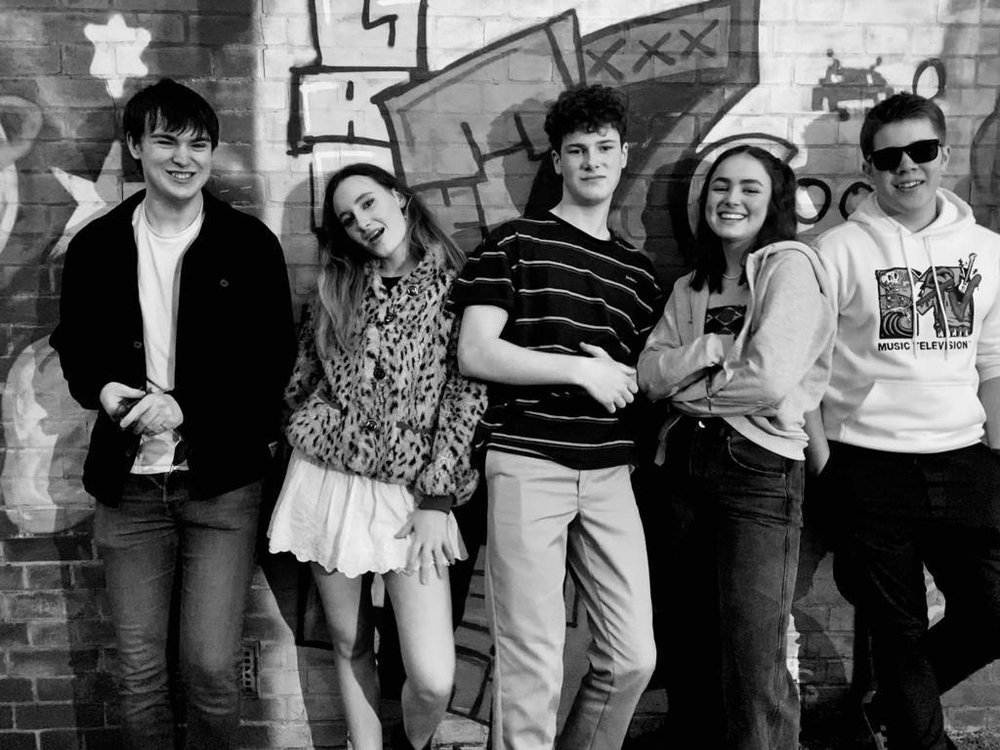 Published 25/05/2022