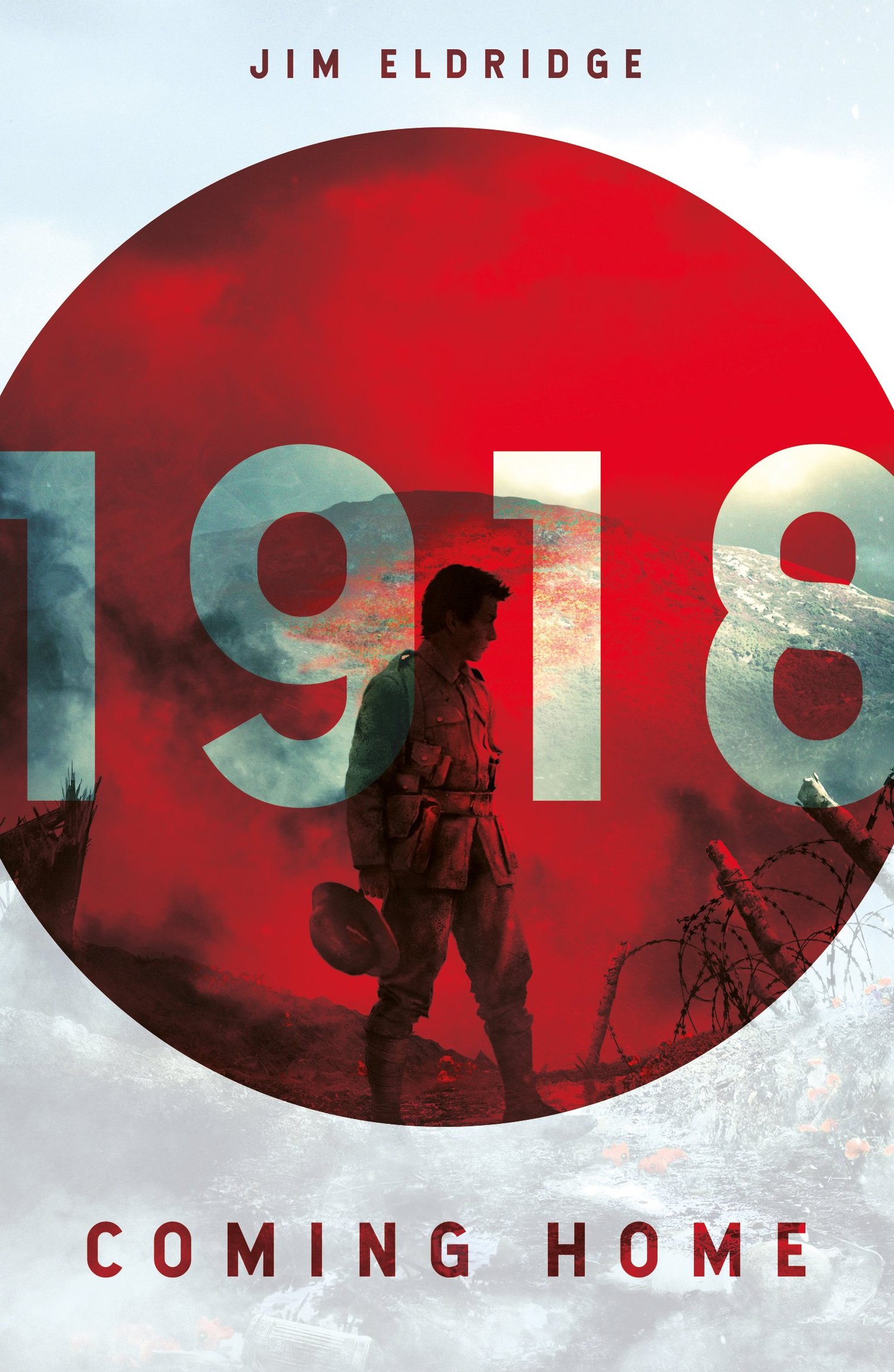 This month will mark 104 years since the end of the First World War and on November 11th we will commemorate Armistice Day. Our book of the month for November is 'Coming Home 1918' by Jim Eldridge.
• Joe Henry lied about his age in order to enlist. There were suspicions on the front, yet Joe held firm to his story, and weathered the horrors of war. As the Battle of the Sambre-Oise appears to back German forces into a corner, the Allied troops sense that war is drawing to a close.
• One night, Joe is tasked with guarding a railway carriage in the middle of a forest – inside the carriage, very important people are making very important decisions and Joe finds himself witness to the armistice itself. The war is over!
• But when Joe returns home, it's to a very different life than the one he left behind. His father is injured and furious at Joe for going to war, plus the Spanish flu is raging, with more and more people dying every day… Joe may have survived World War One, but the danger isn't over yet.
• This is a shorter book (144 pages) which explores, through Joe's eyes the difficulties of war and life in post-war Britain in 1918.
• Copies in the library NOW!
Published 07/11/2022